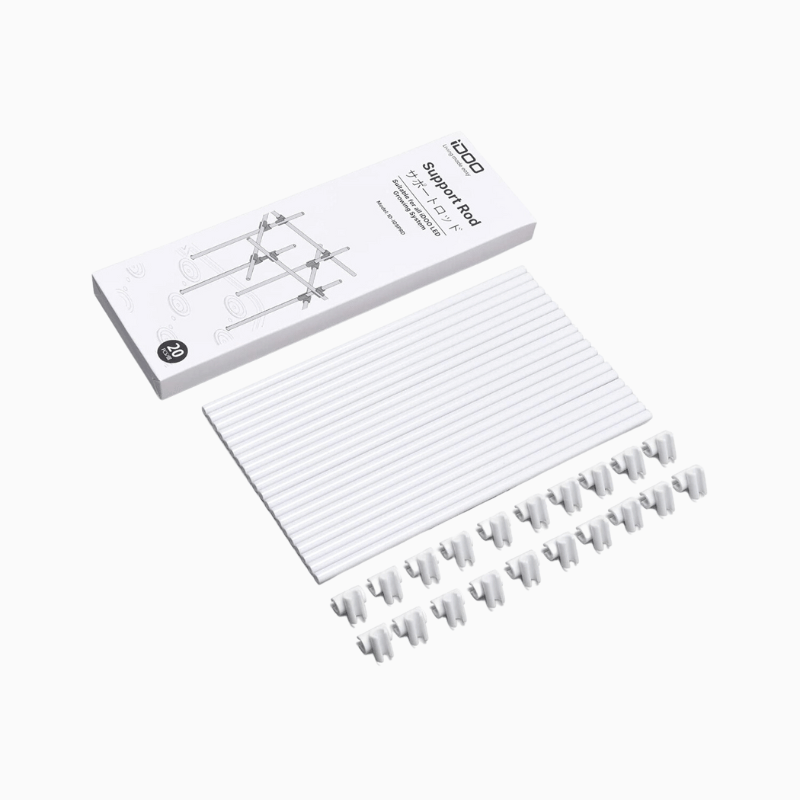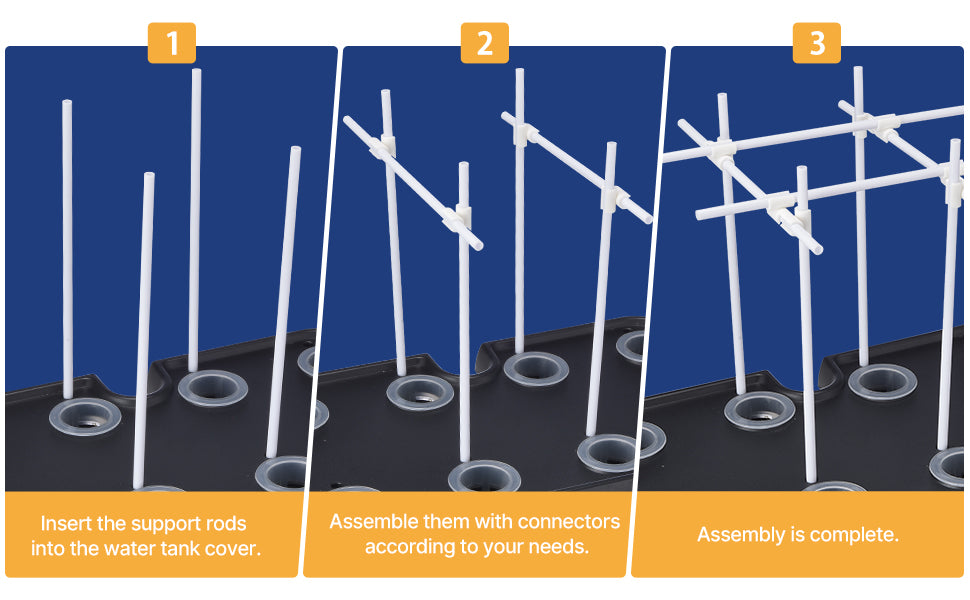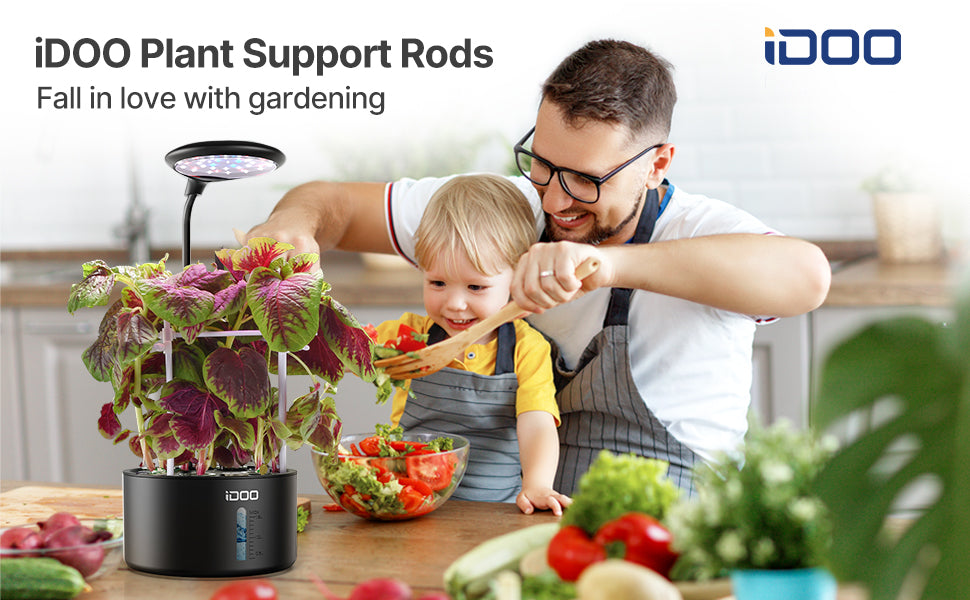 iDOO 20 PCS Plant Support Stakes 7 Inches
---
Support and Guide Plant Growth
With a free combination design, iDOO plant rods effectively prop up stem plants to grow straightly, optimizes the internal space between branches and leaves, and allow them to get more light and ventilation. Compatible with all iDOO hydroponics growing systems and plants such as strawberries, sunflowers, tomatoes, etc.
Package Contents
20 pieces support rods(2" Wide x 7" High), 20 pieces connectors.
Easy to use
Just insert the support rods into the water tank cover and assemble them with connectors according to your needs.
Quality Material
iDOO plant support stakes are made of premium PVC. Compared with wood products, it can be used in a variety of environments and is more durable.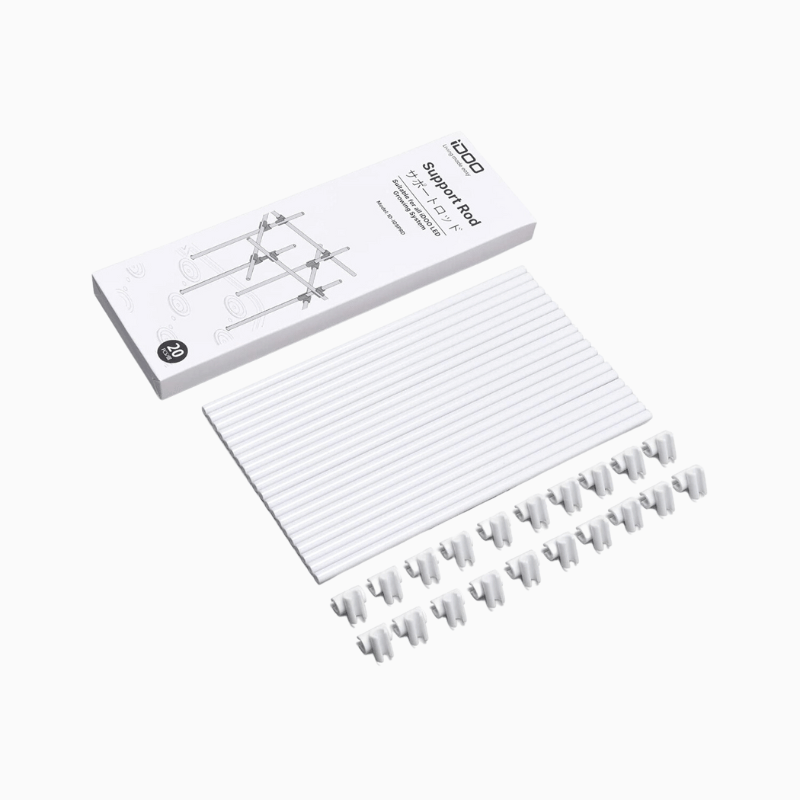 This product has no reviews yet.