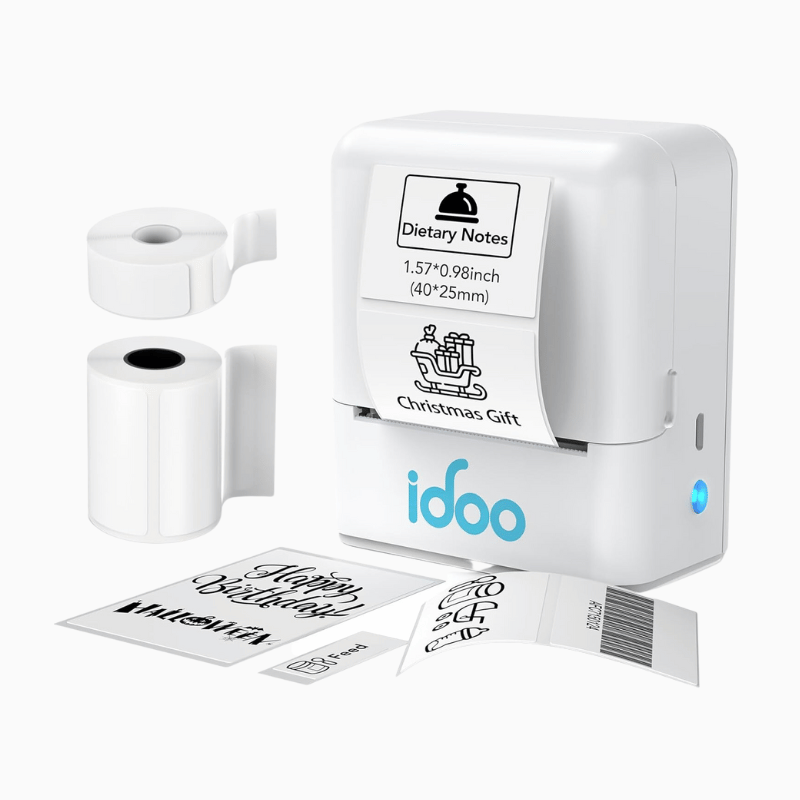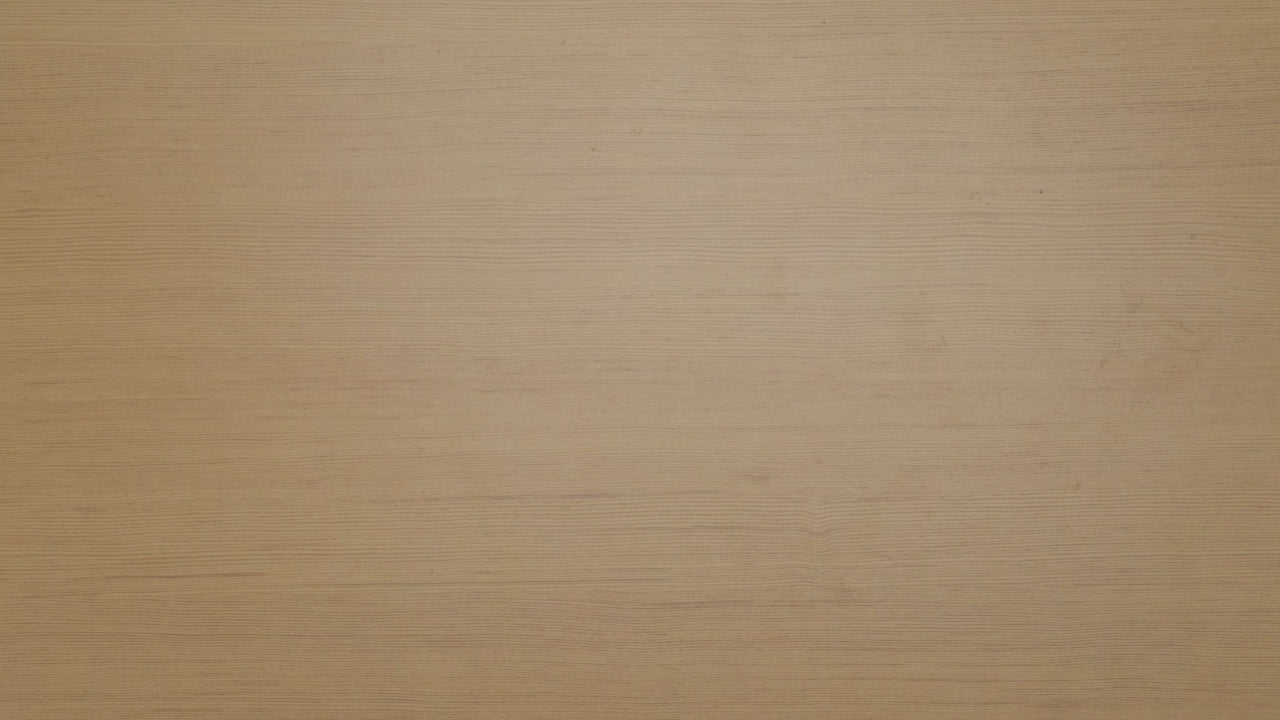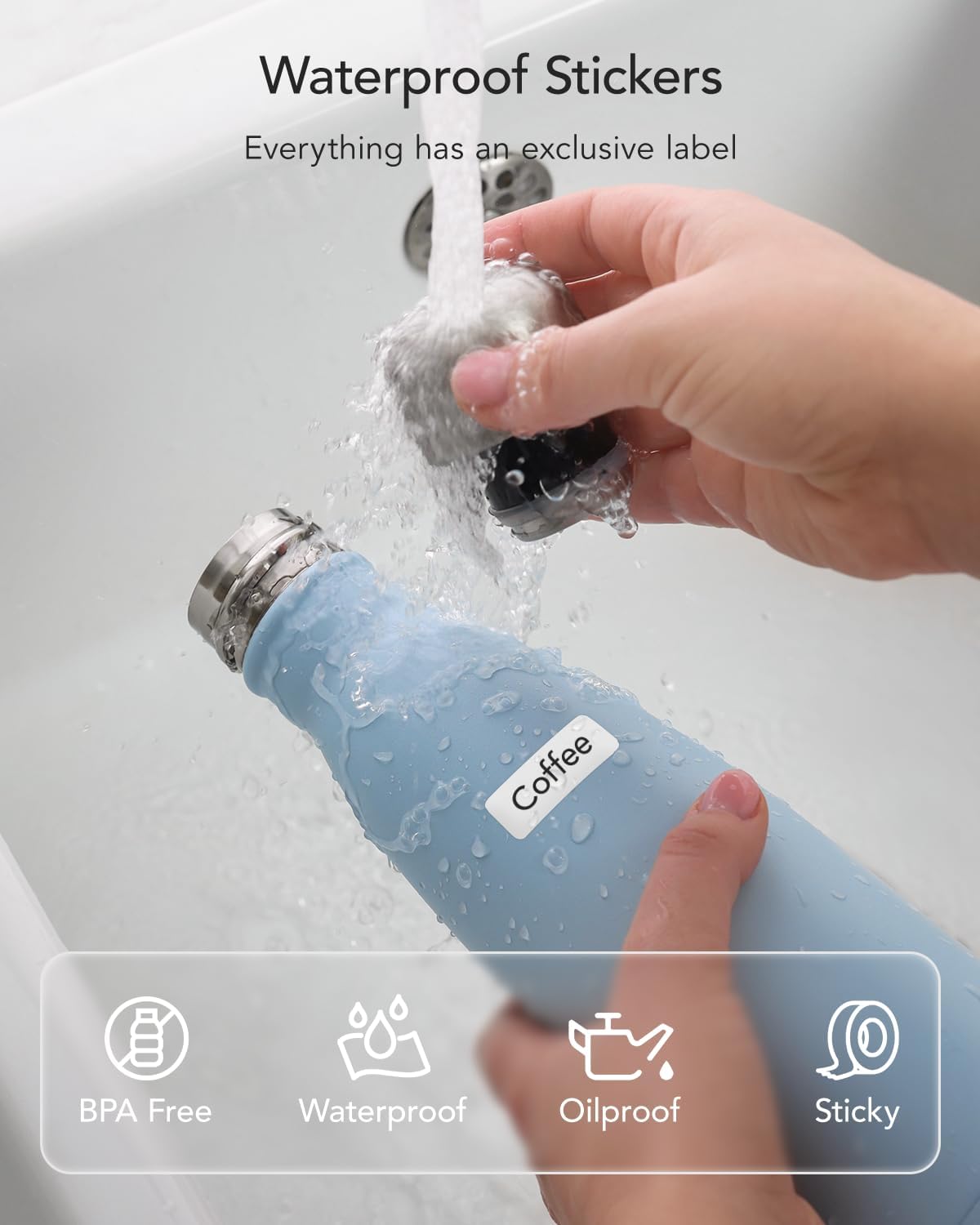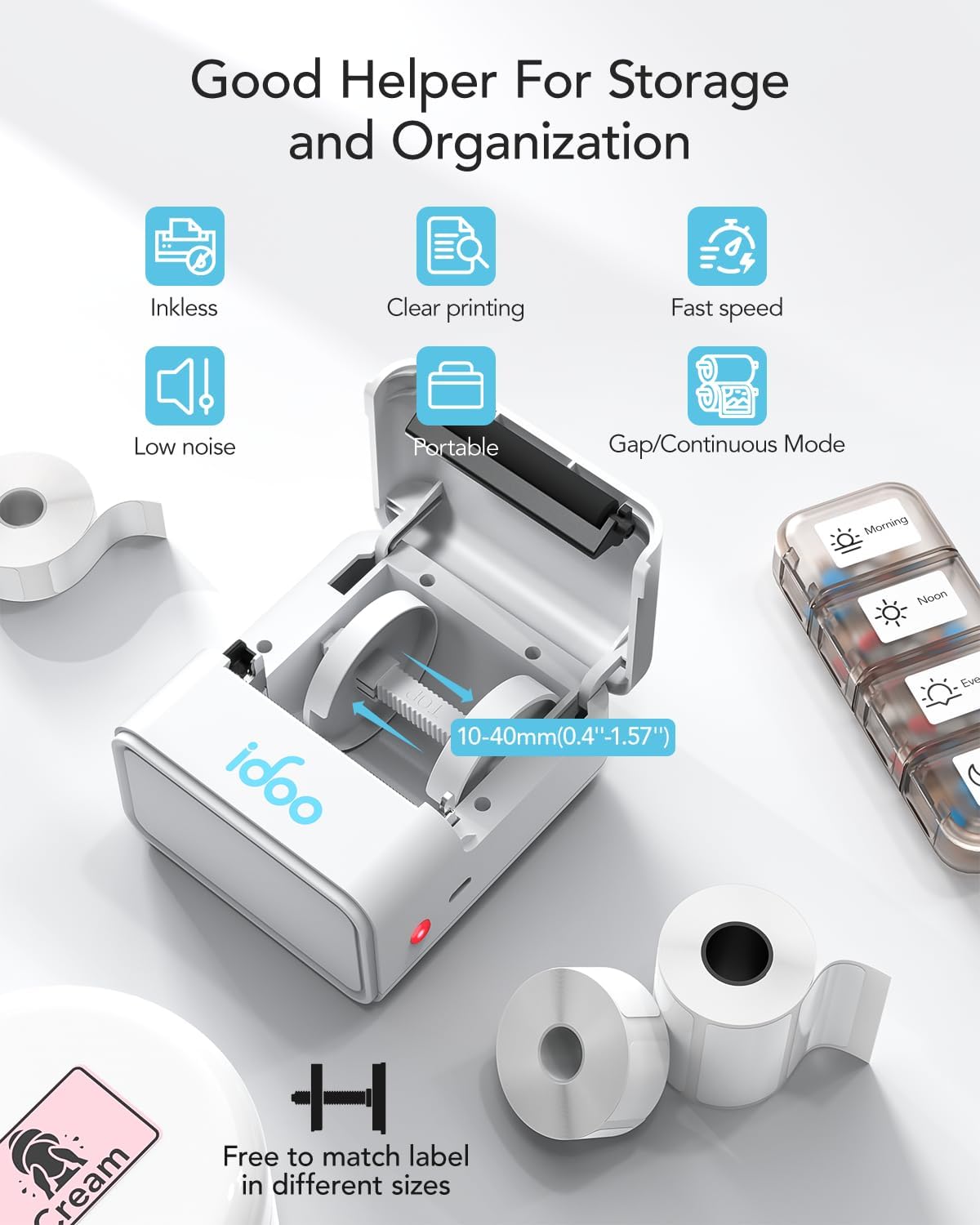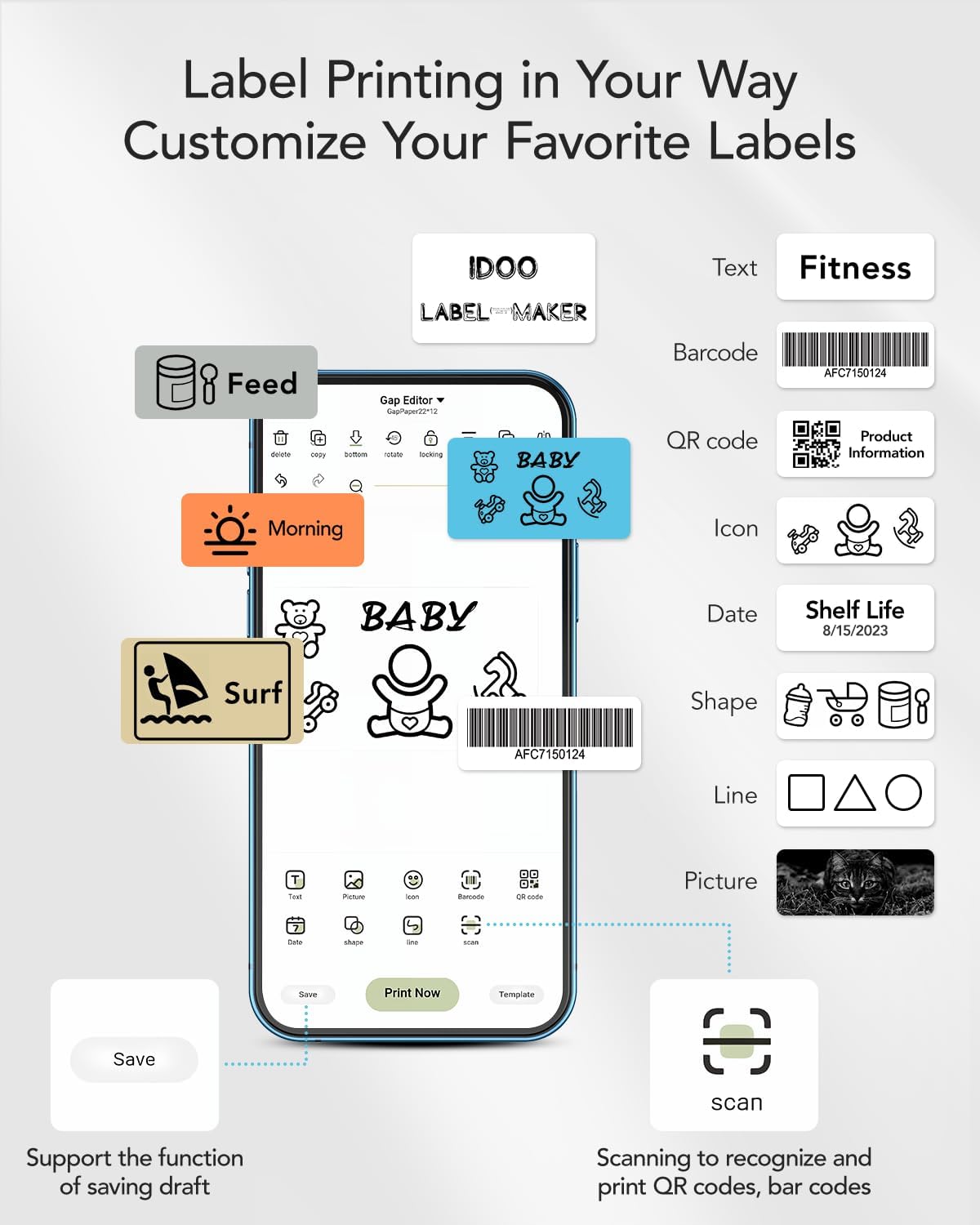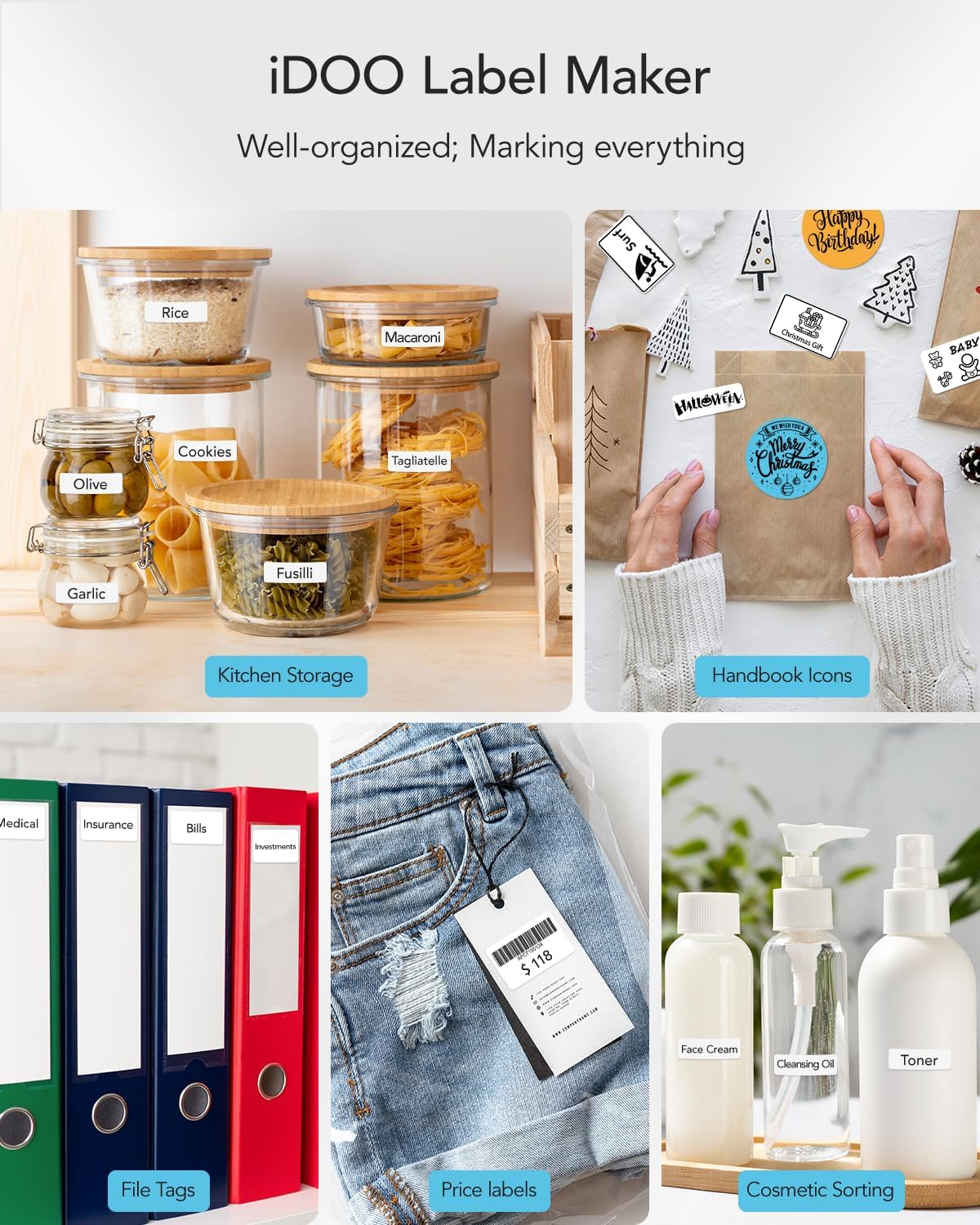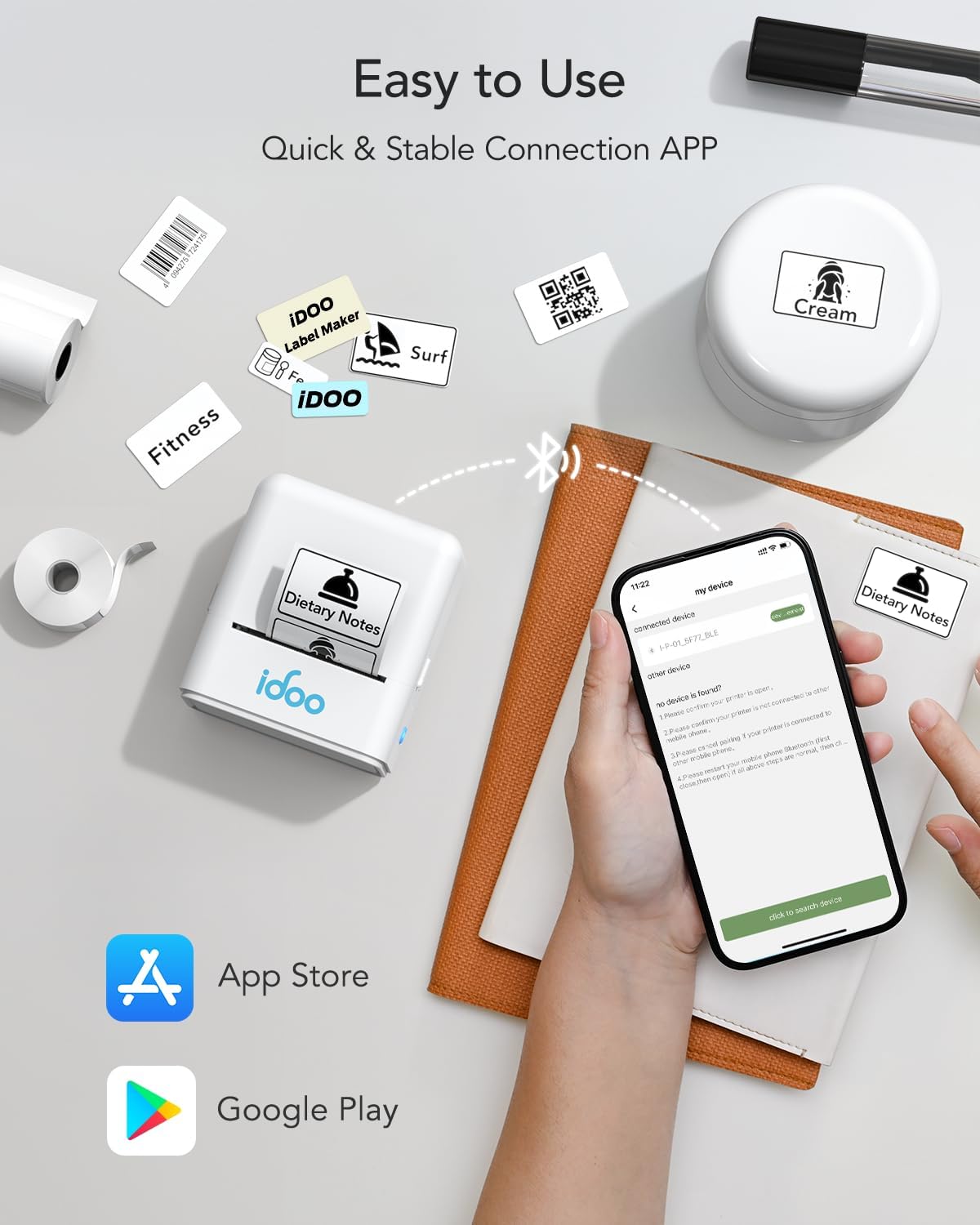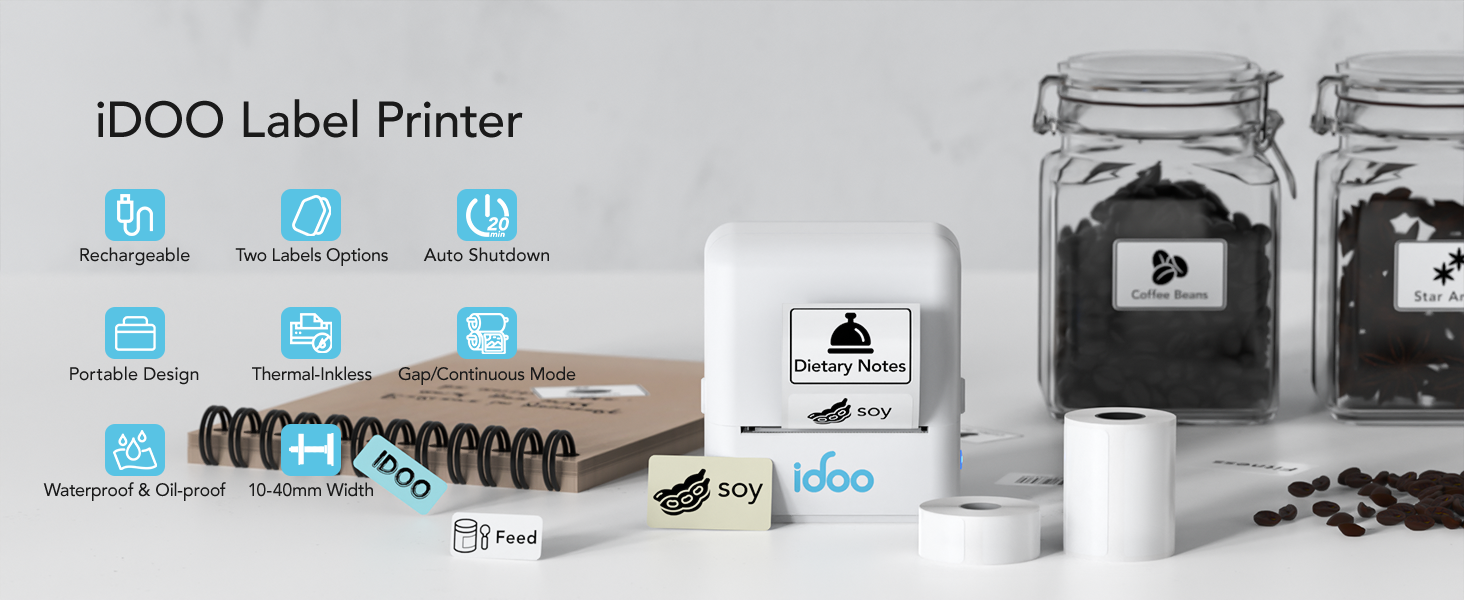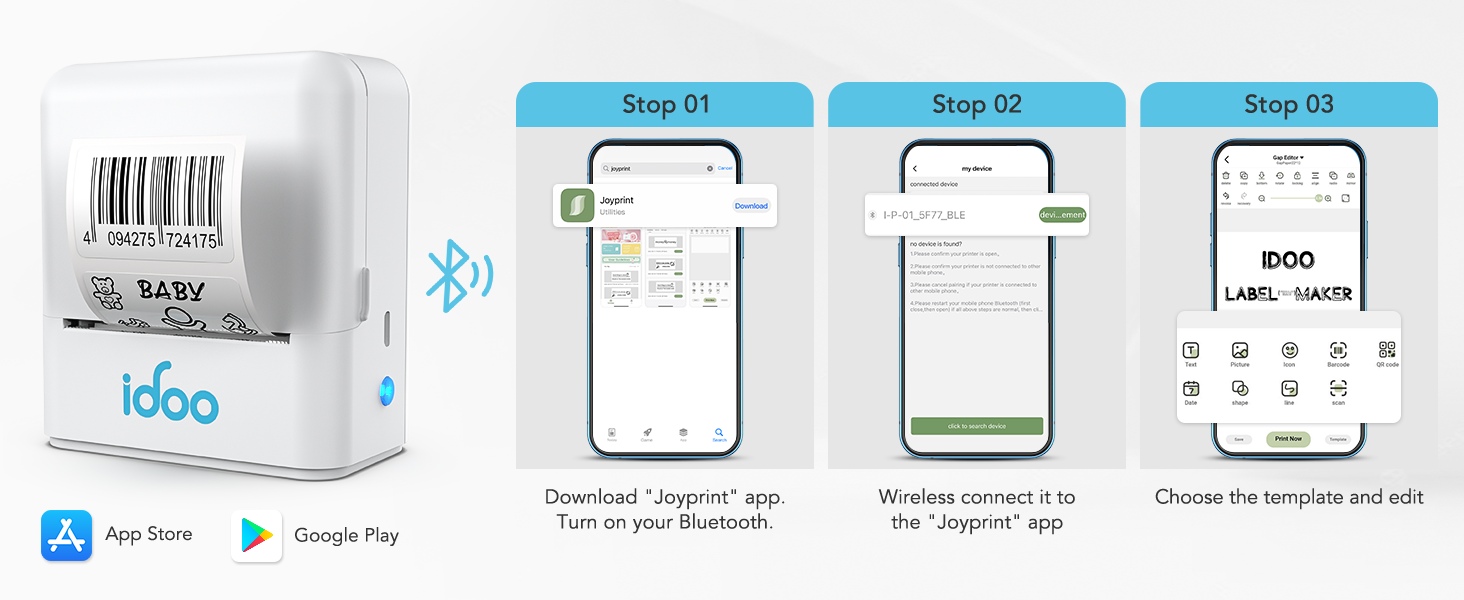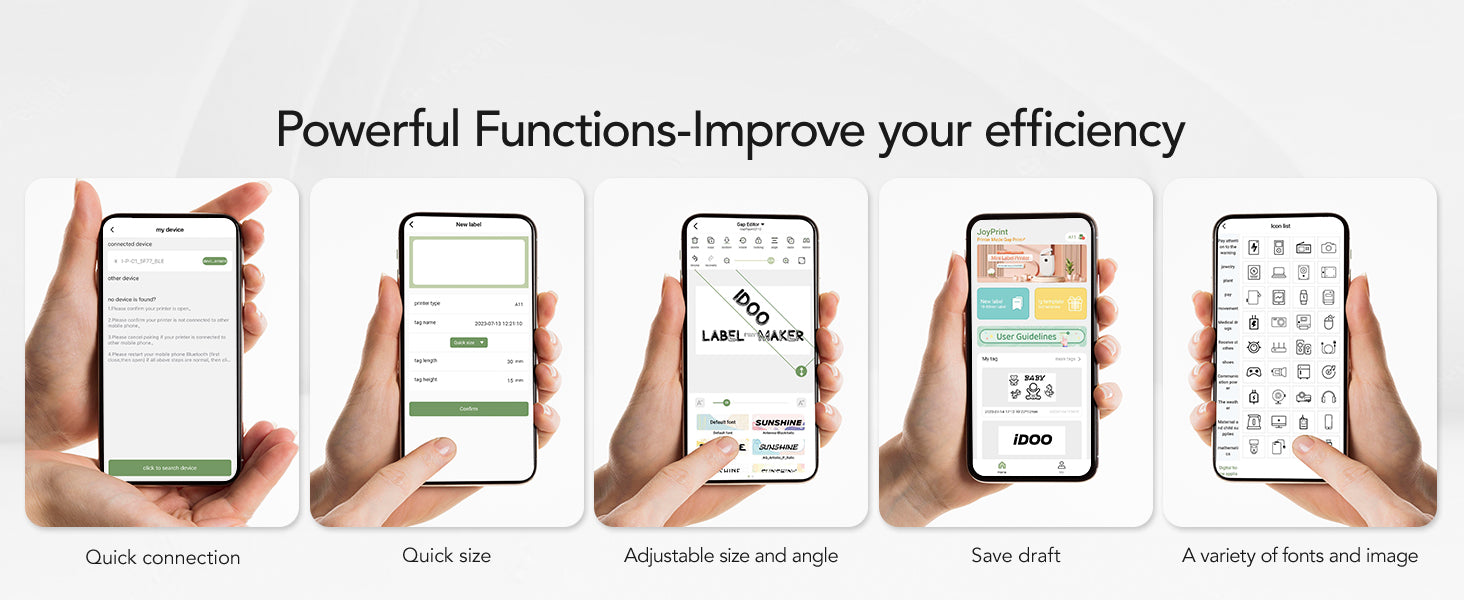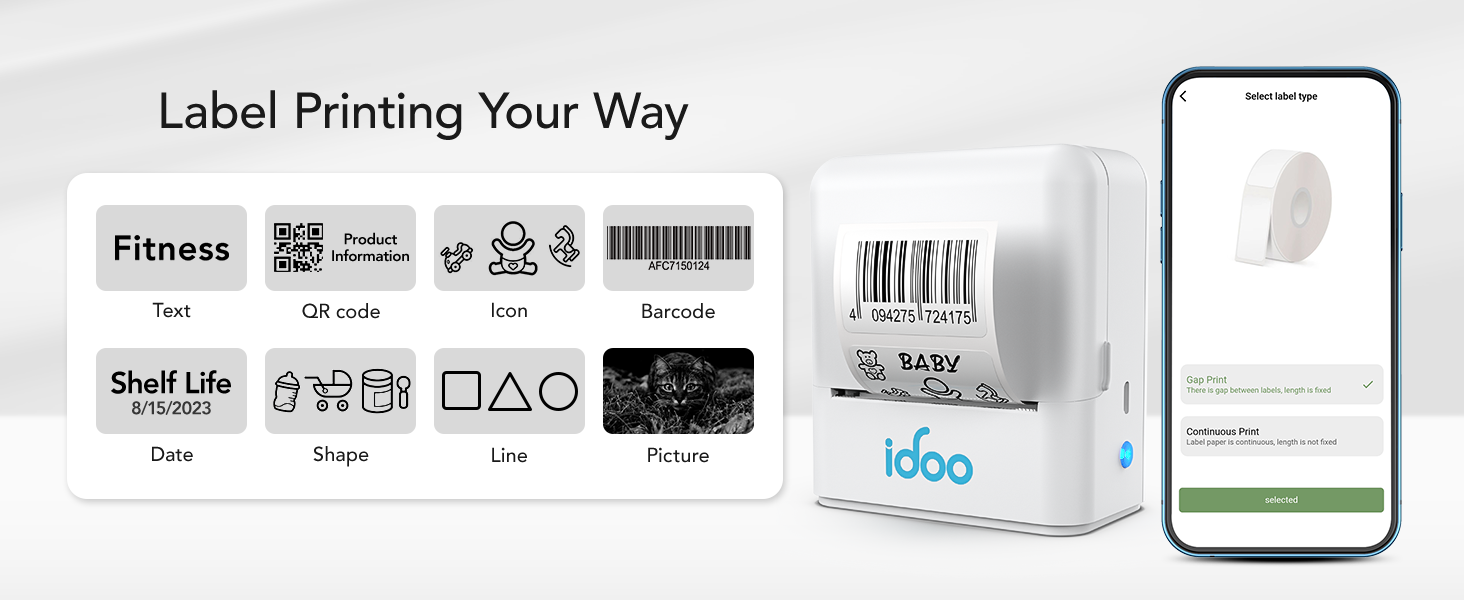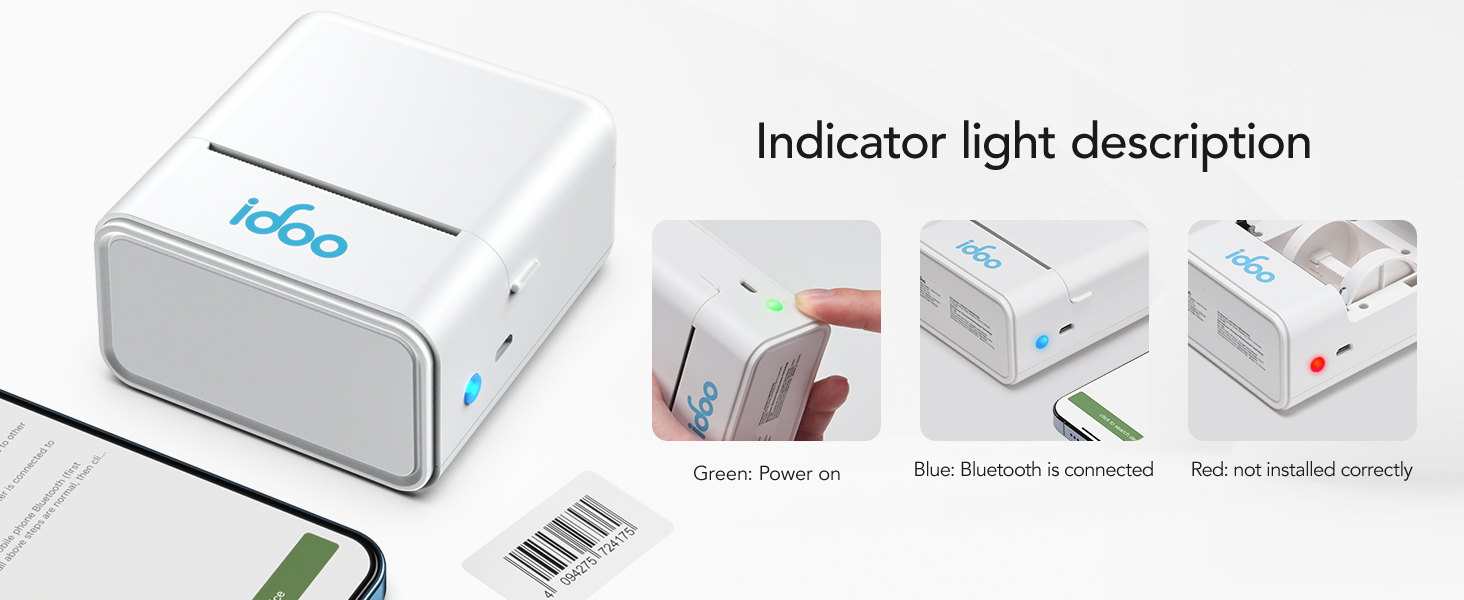 iDOO Label Maker Machine with 2 Tapes Barcode Thermal Label Maker
---
Comes with 2 Lables and an adjustable holder 
iDOO Thermal Label Printer-Two different labels and an adjustable holder are included to meet a variety of needs.Slender label tapes can be used to organize household and office items by category and the square label tapes can display more information.The label tape is waterproof and oil-proof, BPA-free.(Size:40x25mm and 14x30mm.)

Powerful App - Customize Your Labels
Bluetooth Label Maker compatible with iOS and Android devices. Easy to connect and use - Joyprint APP: contains text, pictures, barcodes, date,line,QR codes, scan, hundreds of icons and templates for business and home. You can adjust the size, angle, position and mirror image of the label. Convenient function: Save drafts. Just save the label to 'My Tag' then you can print again without editing. Improve your efficiency.

Excellent print quality
No more repeated purchases of ink, toner and carbon tape. This smart portable label printer machine prints fast and quietly with high dpi, creating clear and crisp text and images. Gap or Continuous printing mode supports printing different types of label paper.(Print width:10-40mm)You can manually select any label size you want. It weighs only 180g.Take the Labeler with you for label making at anytime and anywhere.
Rechargeable Label Maker Machine
The label printer comes with a 1200 mAh lithium battery, which is rechargeable, no need to buy batteries. Barcode Label Printer will automatically shutdown after 20min standby,which is money-saving and environmentally friendly.
Keep organized-ideal choice
Thermal Label Maker Machine can be used to design price labels, expiration date labels, cable labels, name labels, brand logos, stickers,which can be widely used in supermarkets, stores, clothing, jewelry, small business owners, offices and home organizations.This Label Maker is an ideal choice to get it for yourself or a perfect present for Valentines day, Halloween, Thanksgiving day, Christmas,birthday and holiday to your family and friends.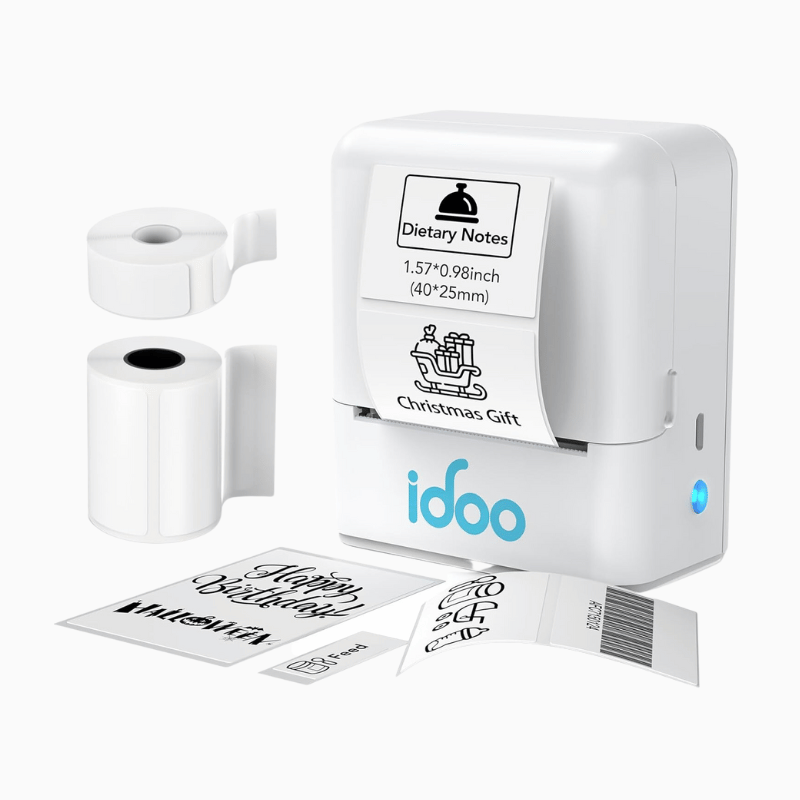 This product has no reviews yet.