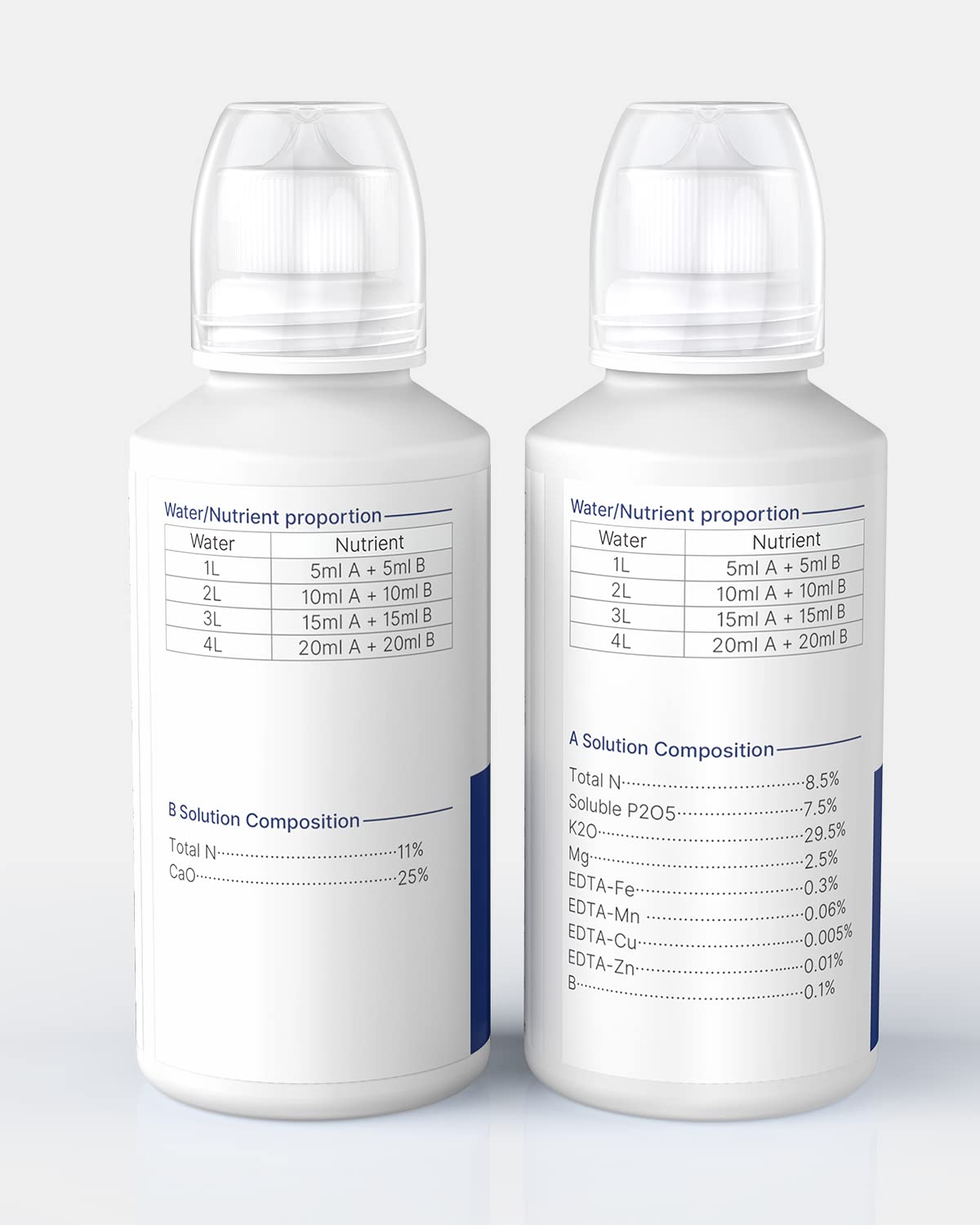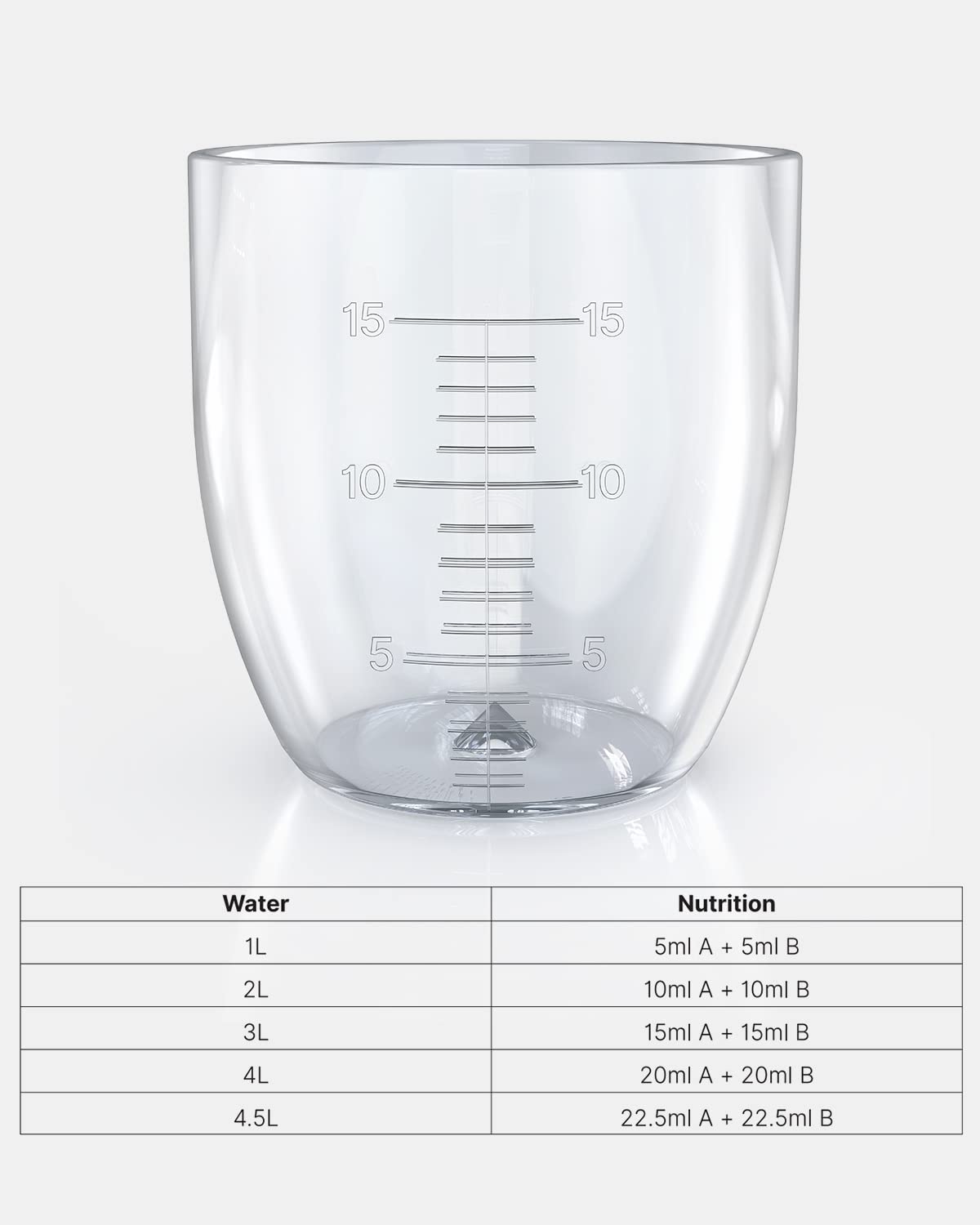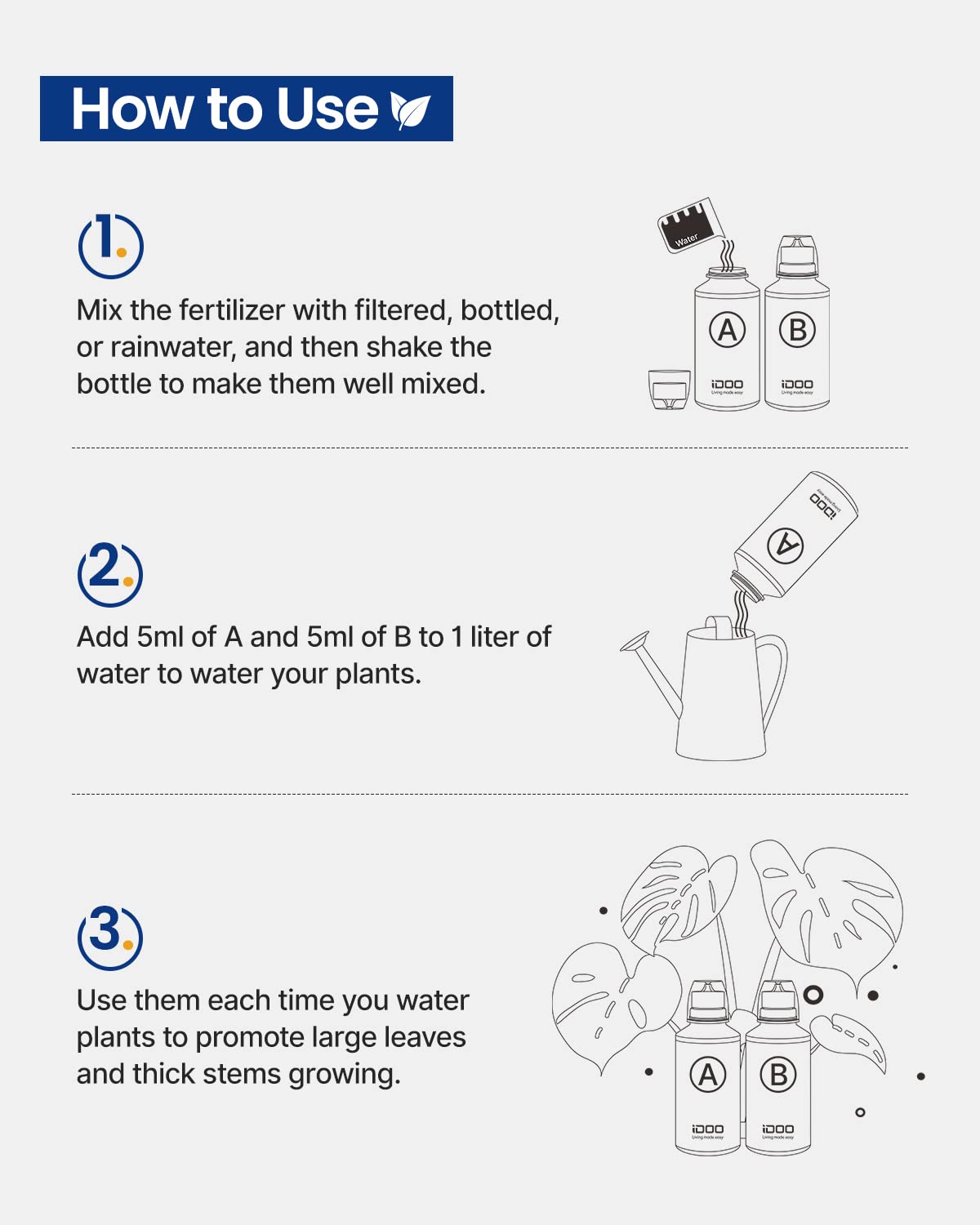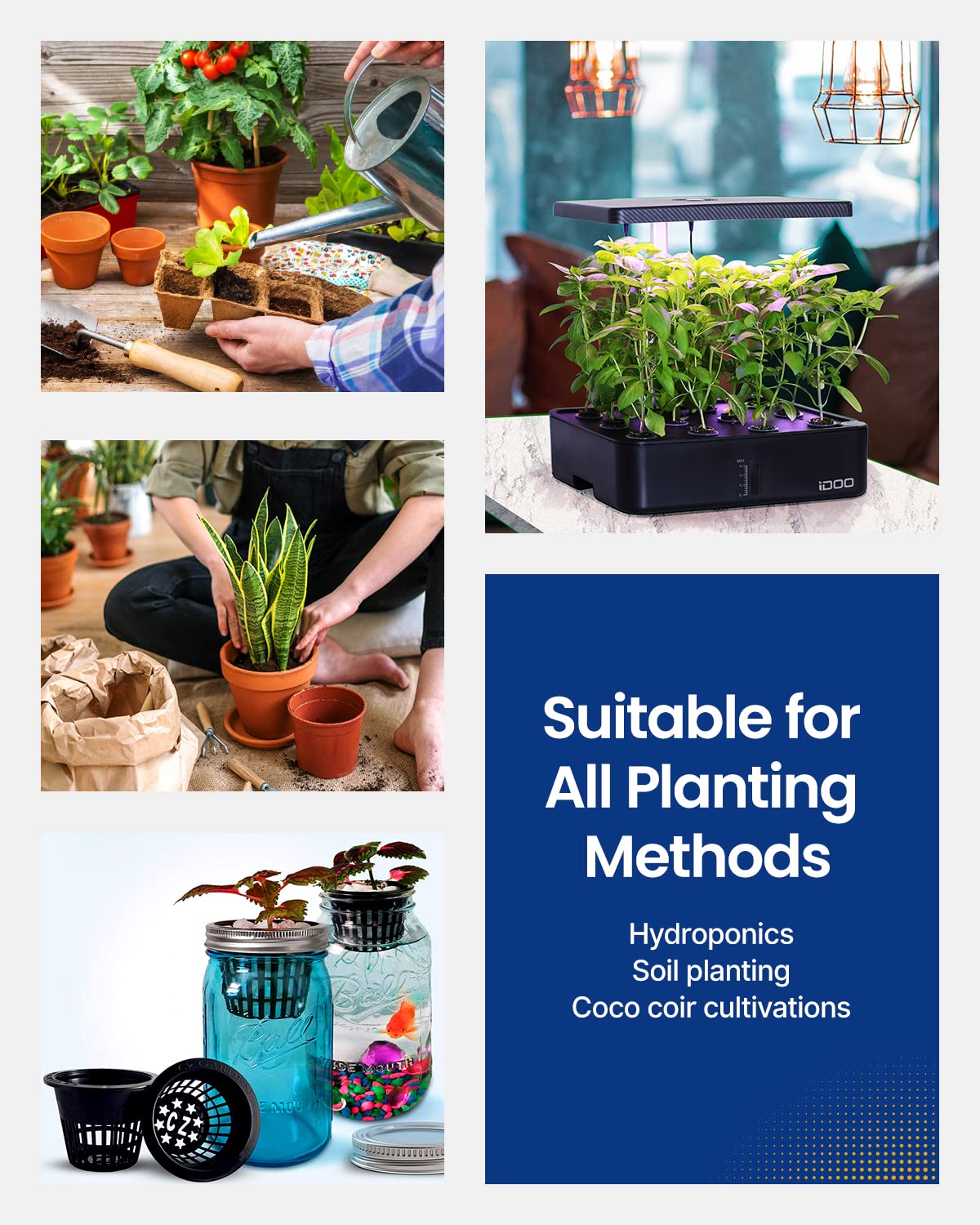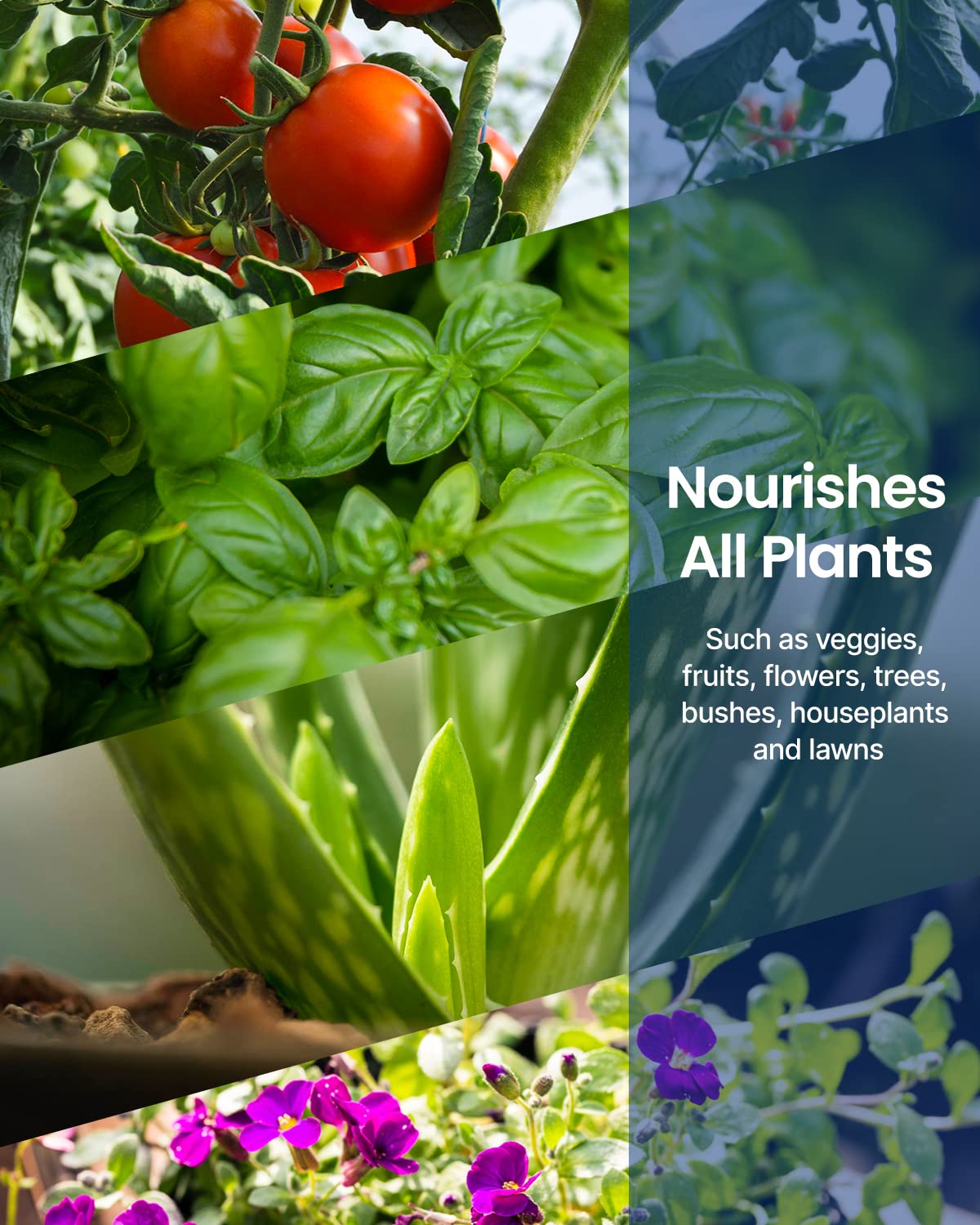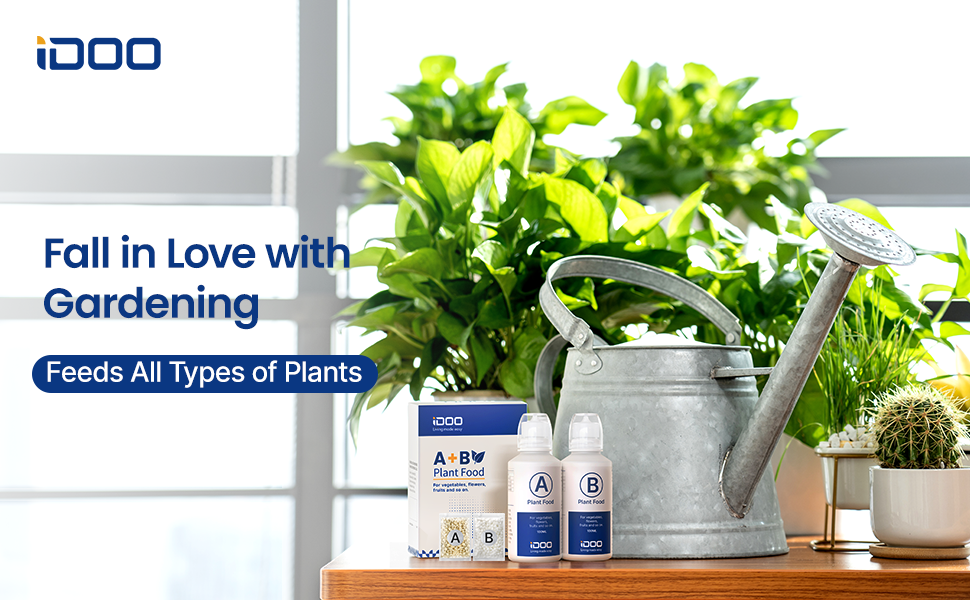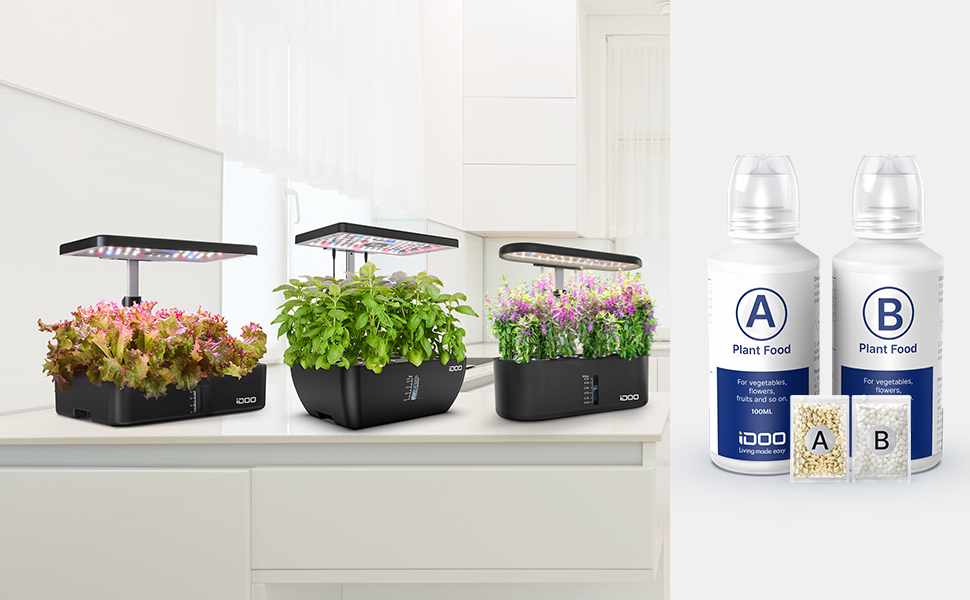 iDOO Indoor Plant Food (400ml in Total), Water Soluble All-Purpose Concentrated Fertilizer
---
Compatible with all iDOO Hydroponic Systems. The package comes with 100ml Bottle A, 100ml Bottle B, 100ml Refill-pack A, 100ml Refill-pack B.

Also great for indoor and outdoor plants including shrubs, trees, all vegetables, all flowers, herbs and houseplants.

Fill up with 100ml of water to the nutrient particles in concentrated solution.
Contains macro and trace elements required by plants, perfect for seedlings, vegetative growth and flowering.

Organic-based houseplant fertilizer is safe for pet-friendly and safe to use.
This product has no reviews yet.